Year around flowers that will make your garden colorful all year
You feel good when you see your gardening in spring season when your garden is filled with beautiful flowers, But you feel bad when in summer you have no flower in your garden. We are here to help you with the list of year around flowers.
Have these year around flowers to make your garden beautiful.
Sweet Pea (Lathyrus odoratus)
Cultivated sweet peas go back at least 300 years. In their native Sicily, these ornamental peas have weak stems and an intense orange-jasmine-honey scent. Modern hybrids are stronger-stalked and have larger blooms.
Cinderella' Stock
Cinderella Series are grown as annuals or biennials to 25cm in height, with oblong, greyish leaves and dense panicles of sweetly scented double flowers in shades of purple, mauve, pink or white, in late spring and summer
Cornflower 'Classic Fantastic'
Cornflowers produce a mass of a beautiful cobalt blue flowers that add colour to vegetable gardens once summer has arrived. In addition they 'do their bit' by drawing in diverse beneficial insects like pollinating bees, as well as ladybugs, lacewings and hoverflies whose larvae feed on aphids.
Angelface Blue angelonia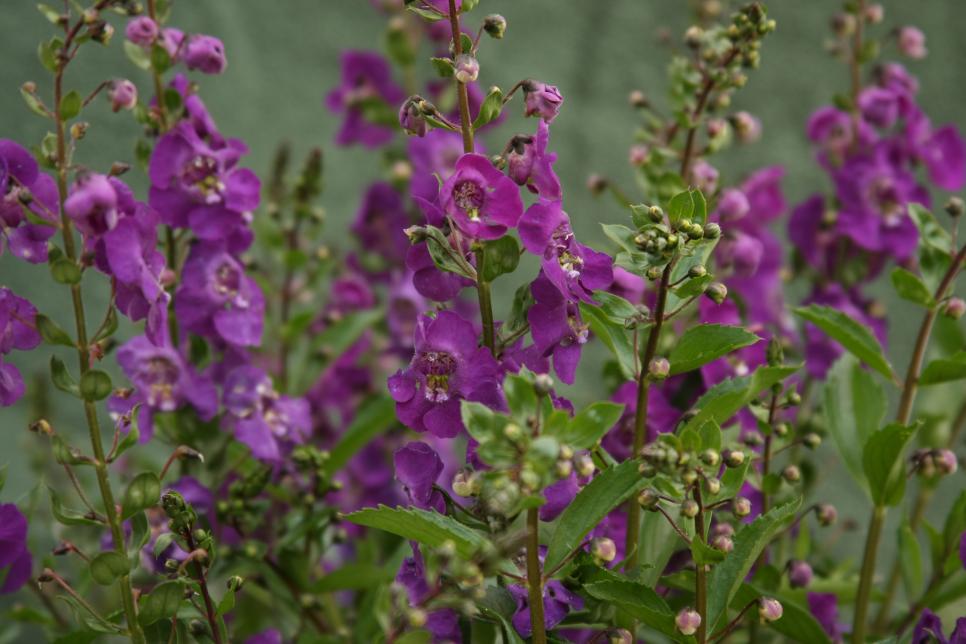 Pretty purple flowers blanket plants all summer long. This annual stages a strong flower show and makes few demands in return. Plant in spring or summer. Fertilize plants in pots and trim plants after flowering to encourage more blooms and bushiness.