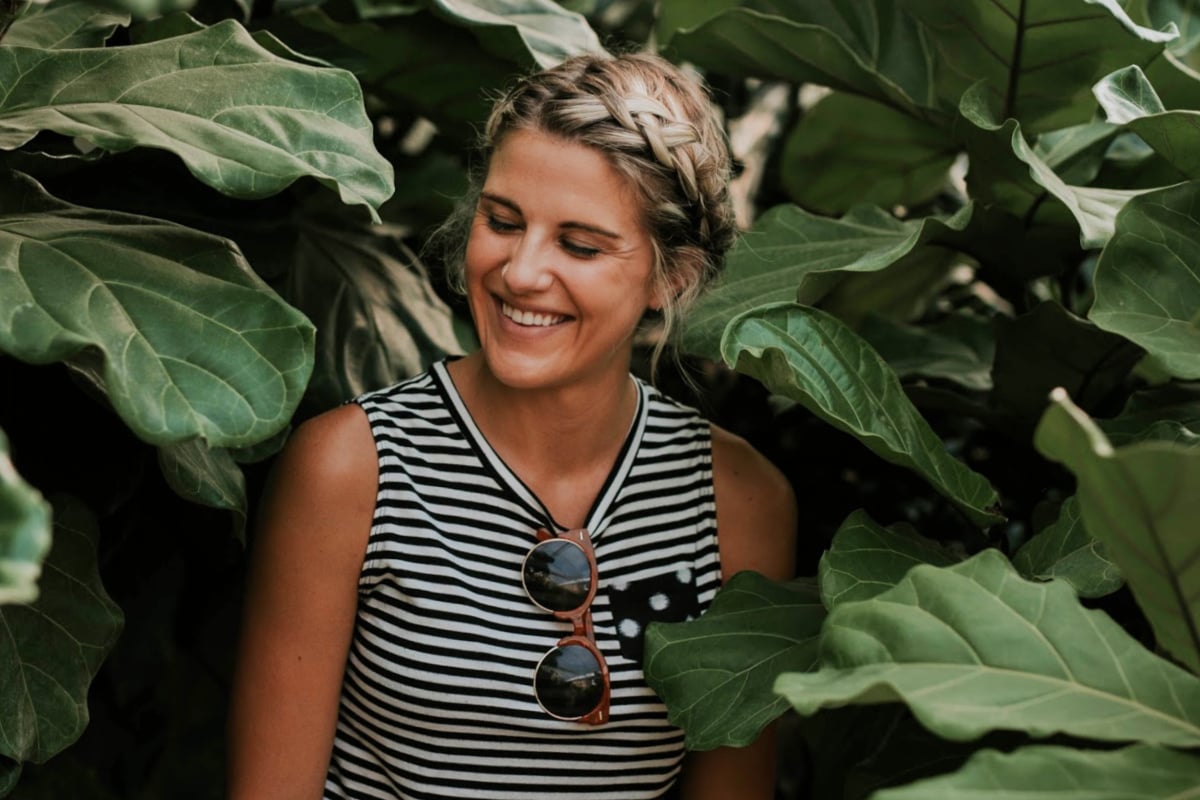 Women who live near plants live longer
We all know that green living and healthy living can increase life span.
Let's start the blog post but before going into the blog post share this blog post to let your family and friend to be more healthy.
The research comes out of the Harvard T.H. Chan School of Public Health and Brigham and Women's Hospital. It analyzes the findings of an eight-year long study that investigated a possible link between vegetation, life expectancy, and mortality.
These were the results? Women who lived in the greenest surroundings were found to have mortality rates a whopping 12 percent lower than those of women who lived in plant-less homes and areas. And these women not only had a longer life expectancy but better mental health, too.