Real Black Roses flower information and details in india
Black Rose is really popular in sad video song and images but does in real black rose flower exist?
Black Rose is really mystical and has attracted much attention over the last few centuries.
Many people think that black rose does not exist because of the unnatural black color.
But you can grow this flower in your garden because seeds are available at many online store.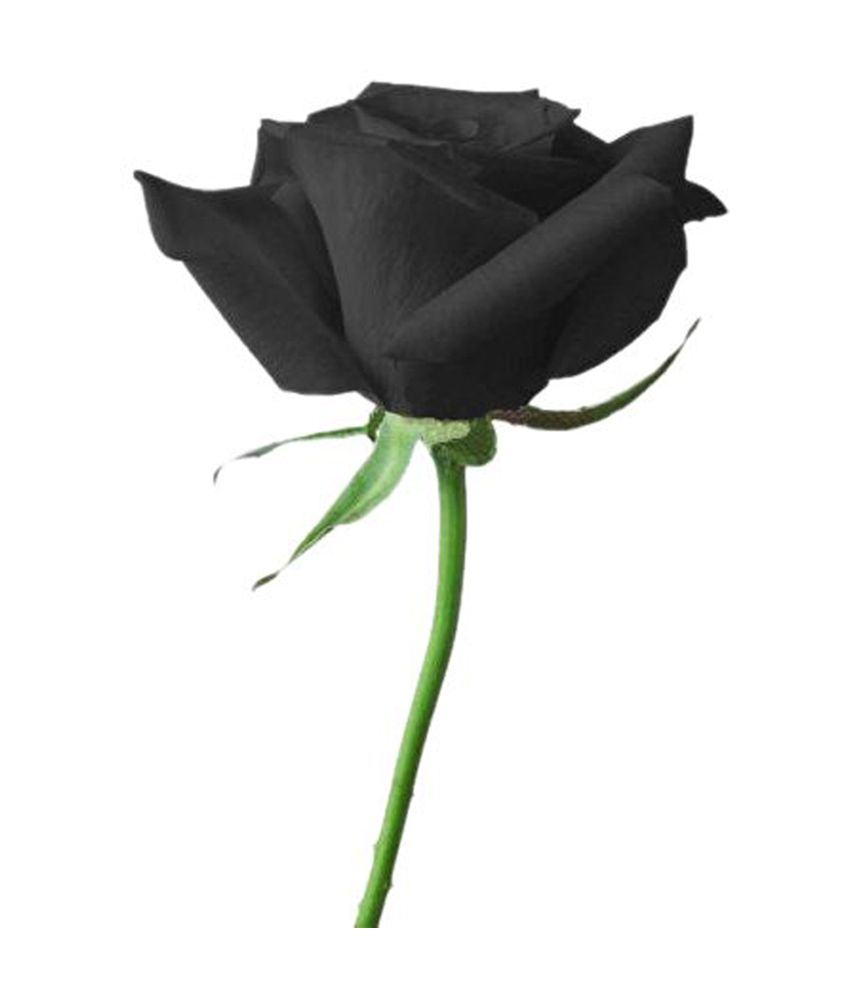 You will find this flower with the following common name in the market.Black Velvet Rose, Black Magic, Barkarole, Black Beauty, Tuscany Superb, Black Jade, and Baccara.
Is Black Rose is naturally black ?
These roses commonly called black roses are technically a very dark shade of red, purple or maroon. The colour of a rose may be deepened by placing a black rose in a vase of water mixed with black ink. Other black roses may be blackened by other methods such as burning
Why Black rose is linked to Sadness?
The black rose, because it symbolises death and passing away, also indicates a major change or upheaval in the future. In that sense, the black rose also means the death of old habits and the old order. It inspires confidence and enthusiasm by signalling the birth of a new era of hope and joy.
Here few of the possible meanings of black roses. They can symbolise:
Death (actual)
Death (metaphorical; for example, the death of one's old self as part of a major life change)
Revenge
Resistance
Mourning
Mystery
Evil (as in the dark side of our psyches)